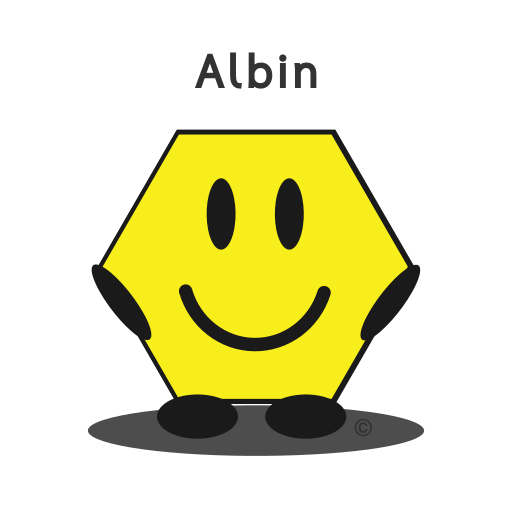 Hi! What's up?
Join my climate positive social network. It's free and easy.
How to join Albin Social
Sign up separately on the websites: Mastodon.green and Pixelfed.green.
Get Tusky app from Google Play, (or Amaroq from Apple App store),
Open Tusky, type the instance: mastodon.green
Tips: Choose the same @username on both sites.
Note: There is no mobile app for Pixelfed.
Tusky – which instance? mastodon.green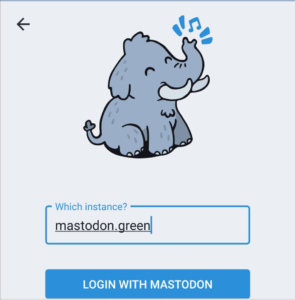 We're climate positive
Albin Social is removing CO2 from the air and turning it into stone.
—