Crowdfunding
Why?
Your support contributes to:
Running our existing social servers
Building climate positive social apps.
What you get
You get a membership when you support us. There are three different plans to choose from: Core, Club and Premium.
The goal
To get the ball rolling Albin Social need 5000 € per month. To find enough people we ask you to mention Albin Social to some of your friends.
Without at least 3300 € per month Albin Social cannot survive for long.
To reach the goal we need some help
Can you spread the word of Albin Social, please?
Speak with people you think might be interested in:
Climate-positive social apps
European alternatives to the big social apps
The technology to turn CO2 into stone
Climate positive companies
How to show support for free
You can show your support for climate positive apps by creating a free standard account. Getting the number of users up on our servers is much needed. It's good to create a user even if you're not active because people will see how others like the climate-positive app idea.
Companies can speak with us about sponsorships
---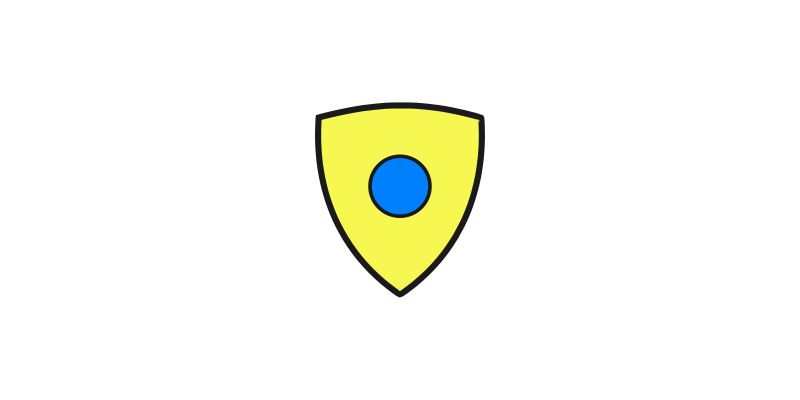 Core member – 2,99 € per month
• Standard verification. (if you want it) You can verify your name and/or country where you live.
• Your name and link to your user profile on the supporters page. (if you want to be seen there)
• Core membership badge displayed on your member page together with any verified information.
---
---
Club member – 5,99 € per month
• Same benefits as core member.
• Plus Removal symbol displayed on your member page.
• Maybe other club benefits, if we figure out what that could be. Ideas are welcome.
• By having the removal symbol on your member page you get recognition as belonging to the climate positive club fighting (well, tactfully raising awareness) for the same cause as Albin Social – climate positive action in Europe.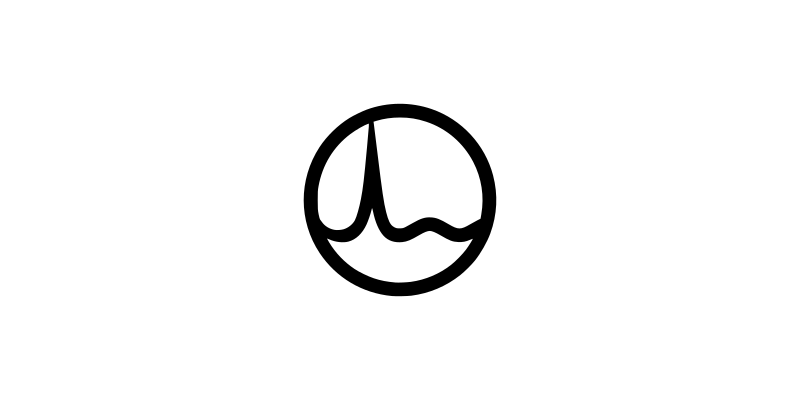 ---
About membership via Steady GmbH
---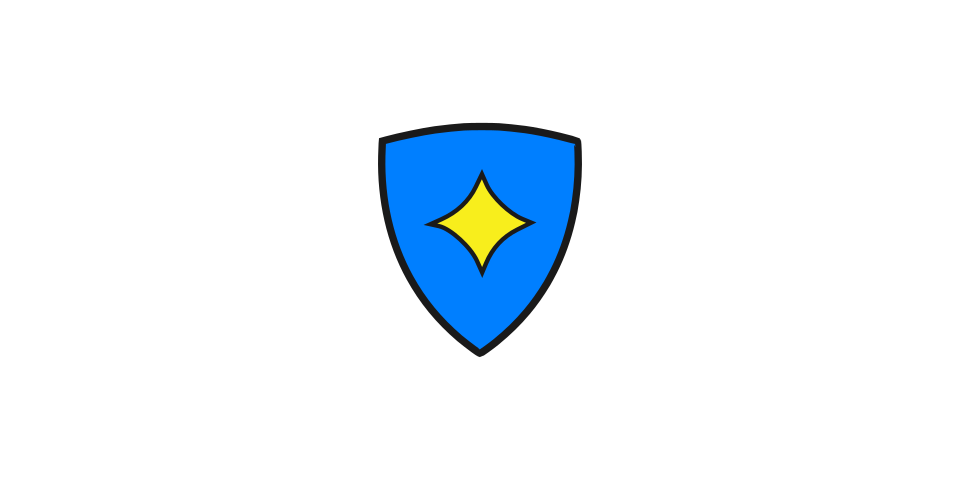 Premium member – 9,99 € per month
– For premium people or
– For micro companies (<10 employees)
–> Bigger companies are welcome to speak with us to find the best solution. Sponsor packages also available for micro companies, speak with us.
• Custom verification (if you want that).
You can verify one or several of the following: Your name, a phone number, artist name or company name, website and possibly something else if you suggest it. The information is displayed on your member page.
• Get your small logo on the supporters page. (optional).
• Your name and link to your user profile on the supporters page. (If you want to be seen there)
• Premium membership badge displayed on your member page.
Verification is a manual and flexible process where we get in touch (messages, e-mail or phone) and speak about what type of verification you want and how we're going to verify you.
INSERT_STEADY_CHECKOUT_HERE
---
Payment options
Three easy ways to become a member
SEPA (Eurozone bank transfer)
Card (Debit/Credit)
PayPal
Steady
Trusted by hundreds of communities
Info and support
It's me, Johan Empa, adding your members page and doing everything manually. If you have any questions or issues you can contact med directly: @JohanEmpa.
All info, privacy policy and help-center can be found on www.albinsocial.com.
Your accounts
Start with a free account on both Mastodon and Pixelfed. Get familiar with the apps before you become a member.
Pixelfeed.green – Our Pixelfed server. Post images, videos and stories.
Mastodon.green – Our Mastodon server. Post anything, text, images, links and more.
Your membership page
You can link from your Mastodon profile to a page on v.albinsocial.com/@you where your membership badge is displayed.
The link in your profile will turn green when you are connected with your membership page. While you are a member you can also add the relevant badge to your header image (manually).
For technical reasons you cannot edit your membership page. It's a page where you're membership status and in some cases your verified info is displayed. (I create the page manually for you)
Privacy policy and terms
Albin Social's Terms of Service, privacy policy and server rules apply to your membership and usage of Albin Social.
The badge
You're buying a membership in Albin Supporters Club, which gives you the right to display the relevant badge according to our guidelines while you remain a member. You're not buying the badge itself. Copyright and all IP rights for badges, logos, trademarks and other assets stays with Albin Social.